Happy Saturday!!!
These past few days have been challenging to say the least. My job can be very intense and this last week was no exception. I missed the blogging world for a few days but I think that was just what I needed. I also cut a run short and went to bed early last night. All three of those things were good decisions. One of the hardest things in the world for me is balance & moderation.
I tend to be an all or nothing, type A, self critical, hard working woman. Sometimes, my fully packed schedule and high expectations leave no room for error. Of course I am human, so "error" occurs all the time. Sometimes I am tired, hungry, cranky, stuck late at work, or have obligations pop up that weren't originally in my schedule. I kind of hate that phrase "everything in moderation" and that is because it is something I need to embrace & work on. Isn't it funny that I am annoyed by the things/people that remind me of my least desirable qualities.
Since I take on so much at once & expect to perform perfectly at it all (studying to become a COA, Post-Bac program, full time work, training for a marathon, blogging, maintaining relationships, etc) it is no wonder that sometimes I find myself frazzled.
By Wednesday night I was exhausted. Lali said as I was stretching on my yoga mat I was nodding off. It is good to put it out there that I want to find a little bit more balance. After all, life is really one giant balancing act isn't it??
Tomorrow I am running a "quarter marathon" and am very excited! Fingers crossed for beautiful weather again.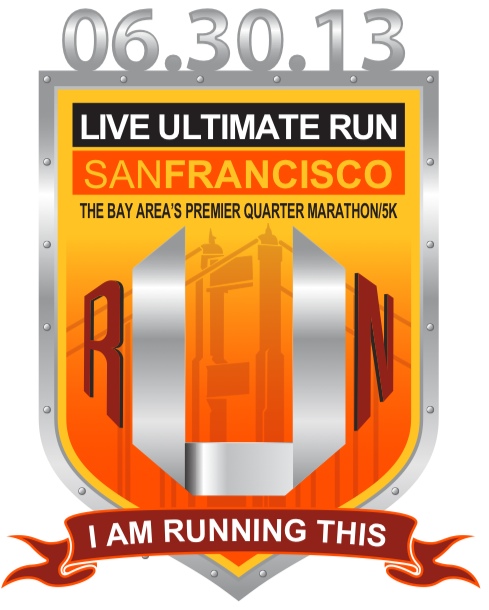 How is your weekend going?
Do you have trouble with balance and moderation?
XO,
CS